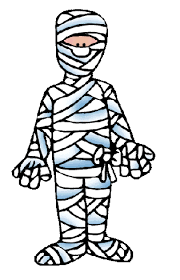 Healing Made Simple – Learn how to Change any Disorder
 By Rene A. Bastarache, CI
In this podcast you'll learn about one of the most ignored as well as one of the most important aspects to take into account in healing today. It's a hidden culprit that affects "everyone" the majority of their lives and in almost everything they do. Understanding it will not only allow you to prevent most disorders but will be the difference between success or failure in assisting your clients.

"Healing Made Simple- Learn how to Change any Disorder"

Want to listen to more Podcasts? Click on the "More Episodes" link in the top of the audio box above.