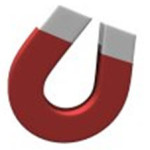 How to Attract the Perfect Mate
By Rene A. Bastarache, CI
Get Your Order Sheet Ready
Trying to find that perfect partner when everything else failed?
If you could have any qualities in the world in a potential partner; what would they be?
Create your list, listen to the Podcast and get ready for some major changes in your life.
"How to Attract the Perfect Mate – Get your order-sheet ready…"
Want to listen to more Podcasts? Click on the "More Episodes" link in the top of the audio box above.