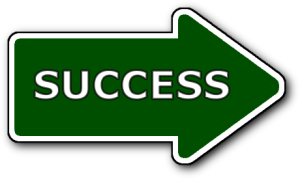 How to Start a Successful Hypnosis Business: 1 of 5 Podcasts
By Rene A. Bastarache, CI
The focus of this podcast is how to start an office. There are many conventional options and a few non conventional that may suit your bill.  It all boils down to what you want to do and how much you want to spend.  You can even start a business with an office and still get plenty of customers.
"How to Start a Successful Hypnosis Business – Workshop 1 of 5"

Want to listen to more Podcasts? Click on the "More Episodes" link in the top of the audio box above.