Are You Ready to Start the Business You've Been Thinking of for Years?
Learn how you can start a new professional career as a Hypnosis Practitioner from home, be helping clients change their bad habits and be earning a great income in just a few weeks…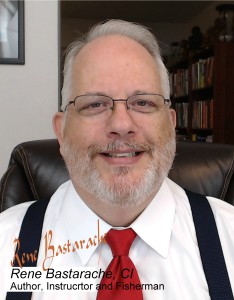 I've been part of this field for over 20 years now and I want to tell you why I believe being a Hypnosis Practitioner is one of the most rewarding careers you can have.
Just think about it.  You can make money with it and you can help so many people quit their bad habits.
We've helped thousands of people learn from our Home Study Course over the years… doctors, nurses, students, plumbers, secretaries, you name it.  You don't have to have some special power or prerequisites; anyone can do it.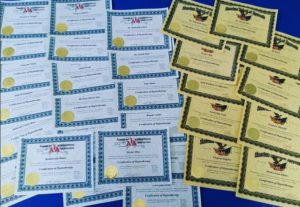 I started doing Hypnosis in 1996 because I wanted an extra income and at that time I was working at a Fun Park as an entertainer. I wanted to add some variety to my repertoire and wanted to become a Comedy Hypnotist.  As a result of my training I had a strong desire to do Hypnosis Sessions instead because I realized just how powerful Hypnosis is and I REALLY felt I could help people. I did do Comedy Hypnosis later on… but that's another story.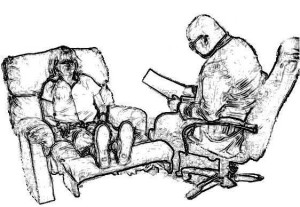 In a very short time I had 3 offices where I was conducting hypnosis session. I have to tell you it's the most unbelievable feeling seeing somebody quit smoking or loose that weight, or being able to fly once again… Of course the money came in too as a result which was also nice…
I loved and still love this field of Hypnosis.
I believe the mind's a wondrous thing and I was so impressed with what I could do with hypnosis that I created this online course, because I want to help people to be able to learn how to do what I did.
You see Hypnosis is really easy to learn. I can teach someone how to do it about 10 minutes… but there's the mental part that needs to be understood. The more you understand how the mind works the better of a hypnotist you'll be.
Our Conscious Mind is a creature of habit and wants to always stay the same. It doesn't like change.
It's very rebellious and is geared negatively at times… In fact even now as you're listening to me you've created a mental wall only letting in bits and pieces of what I'm saying and resisting the rest even though it may be great for you … it's human nature!
As a hypnotist we must be able to bypass this rebellious conscious mind and reach the subconscious mind with positive suggestions and that's where change happens.
There's many ways of doing that… Here try this for a moment:
Interactive finger gun test… (be sure to try it)
See how easy I was able to bypass your conscious mind?
I wanted to make this course so easy to understand that anyone could do it.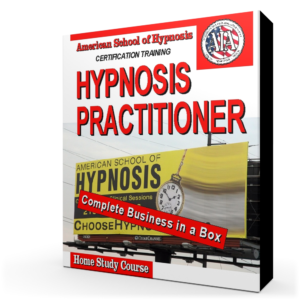 You'll get online training videos, audios, exercises and a step by step instruction manual…
You'll love this program!
You're going to Spend Your Money Anyway… so why not invest in yourself and a future career?
Do it!… do it right now… you're getting sleepy… so very sleepy… Ha Ha; just kidding… Well maybe not. See?  This is so much fun.
Each year, hundreds of individuals graduate from our program.  Why not be one of them.
As the Chinese proverb says: "The best time to plant a tree is 20 years ago, the second best time is now."
Thank you for watching and see you on the inside!
CLICK HERE to get your Hypnosis Home Study Course Now!