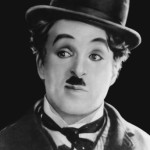 Q. Do you think feel people are going to think your crazy for starting a hypnosis business?
Q. Have you had people not want to look you straight in the eyes once you told them you were a hypnotist?
People are scared of the unknown and we're in a relatively unknown field.  Learn a different way to think about your trade.  Here's some thoughts I hope will help you.