MY TOP FIVE BUSINESS TOOLS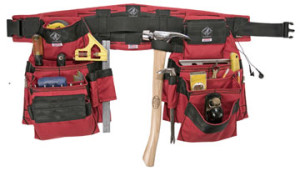 By Rene A. Bastarache, CI
Each year we find a few new things that help us to accelerate growth at the ASH. Here's a few of them that I'd like to share that may help your business as well. What resources helped you the most in 2014?
Host Gator – Host Gator is my new Blog Host. I was using Yahoo Small Business to host my pages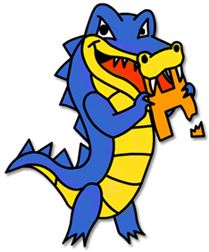 and still do with a few but Host Gator opened my eyes to how easy things can when you have help. I call them whenever I have a problem or questions and their always eager and knowledgeable to help me out. Might be because we get to rate them after every contact but that helps to keep them on their toes as well.
They integrate smoothly with WordPress and a slew of other programs so most things are simply point and click to setup. I'm also saving money as all my domains can be attached to a main one using only one fee rather than a fee for each which I've had in the past.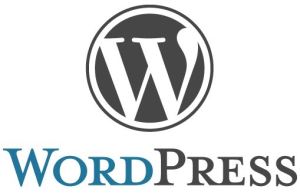 Word Press – I use WordPress because it's the most popular blog platform available so far. This year we added quite a few blogs to our web-platform. In the past our pages were all created via html code which can be very time consuming and with WordPress I can get a Site up and running in less than a hour. There's so many plugins and Widgets that can be added to give you all the bells and whistles you might want and most of them are free.


Yeti Microphone by Blue – I bought this at Best Buy for only $99 but it works and sounds perfect. I love how easy it is to set up and that I can have studio quality sound at an affordable price. It works great when recording hypnosis sessions as I can set it to only hear what's in front of the mike and block out distracting sounds. Before the Yeti I used to have to edit out all the traffic and street noises after the recording. Very time consuming.
Optimize Press – I love these guys. They're an add on Program that I use to work on creating my blogs. I create landing pages, fancy buy now or sale buttons, all types of arrows, quotes, charts and I use it mostly for adding videos to my blog in seconds.
S

peak Pipe – This is the program I use so people can send me live recordings directly from my webpage. You see it on the right side of my blogs. It gives people an alternative to typing an email and best of all "it's free".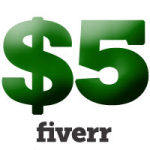 Fiverr – These guys will do anything for 5 Bucks "within reason". They'll write articles, draw caricatures, do accounting, create video or audio commercials, get you a spokesperson for your site, advertise, do SEO, marketing, networking and the list is endless. It's also a good place for you to make money as well if you have a service or talent to offer.
What were your favorite tools of 2014? Let us know in the comments below so others can benefit from them too.