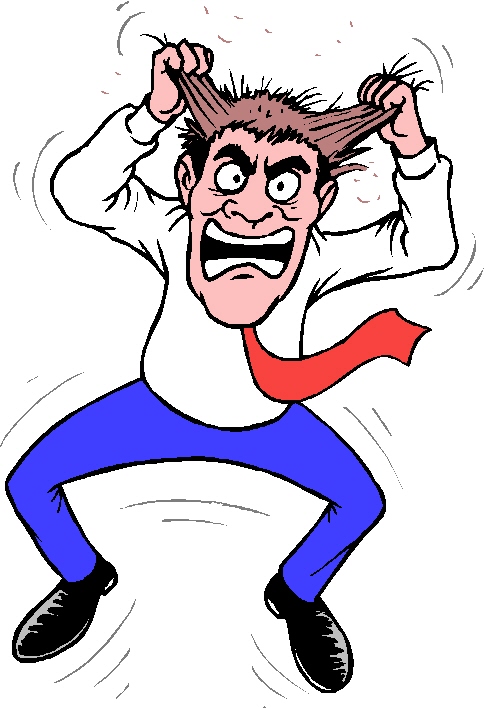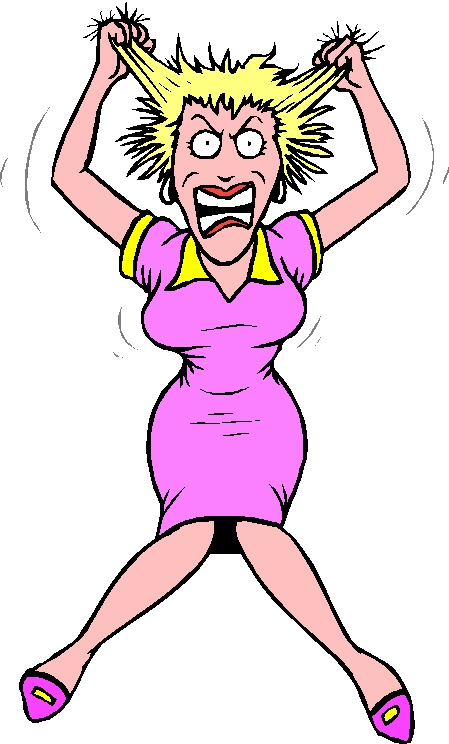 STRESS & ANXIETY
– HYPNOSIS SCRIPTS –

How'd you like to have our best Stress & Anxiety Scripts all in one place…
These are the "SAME" Scripts that can be found in our Stress Hypnosis Certification Course.
We've included all 10 scripts, Plus 1 extra for good luck!
TITLES INCLUDE:
Anxiety – Being in Charge of Yourself

Anxiety Control – Your Happy Place

Control Anxiety by Relaxing Your Mind

Social Anxiety

Stress Management – Through Light Energy

Stress Reduction – Downshifting the Gears

Stress Reduction – Immediate Stop

Stress Reduction – On the Beach

Stress, Worry and Anxiety – Magical Release

The Mighty Oak Tree

Worrying
You get all 11 scripts RIGHT NOW for;
ONLY $29.00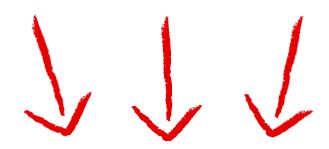 _________________________
*Scripts are an immediate download in pdf format.
*These are the same hypnosis scripts that are included in our Stress & Anxiety Hypnosis Certification Course.
*They were chosen as the best of our stress related scripts from all of our existing hypnosis script manuals.