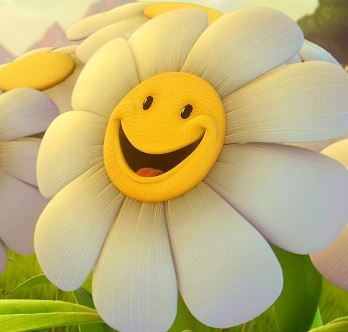 Rene's Mind Hacks #1, 2 & 3
Do you ever feel down or depressed and just can't seem to get out of the funk? Next time you do try this technique so you can turn it around and start feeling great again…
"Rene's Mind Hacks" are a series of bi-weekly helpful mental tips for health wealth and happiness that you can use for yourself or your loved ones. Subscribe to us at our YouTube site to be notified as they're created.
How-to Stop Feeling Down in One Minute Flat
Mind Hack #1
How to Afford Anything You Want
Mind Hack #2
I have money in my wallet – Here's a simple exercise that will help you to feel like you can afford whatever you want while shopping rather than feeling broke. Having feelings of feeling broke will only attract more of what you feel "being broke" so you MUST stop those thoughts in their tracks!
How-to Get Rid of Warts on Your Children
Mind Hack #3
Watch your warts magically disappear in a few days or less… This technique is designed to be conducted by parents, guardians or anyone in an authority type position. Meaning someone that the child looks up to and believes in.
Get your FREE 446 page Hypnosis Manual: http://www.ChooseHypnosis.com