The Past Life Regression and Metaphysics
Hypnosis Script Manual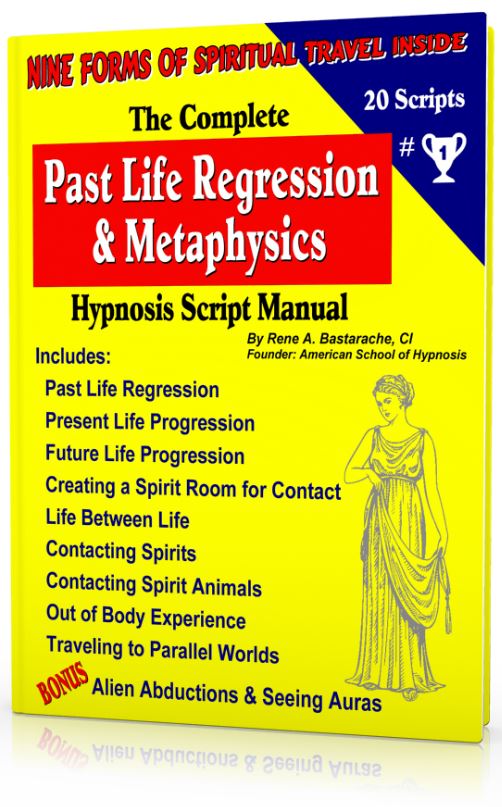 Would you Like to Add
PLR or Metaphysics Sessions
to your Practice?
Now you can!
.
This Manual includes 20 Hypnosis Scripts for:
♦  Past Life Regression
♦  Present Life Progression
♦  Future Life Progression
♦  Creating a Spirit Room for Contact
♦  Life Between Life
♦  Contacting Spirits
♦  Contacting Spirit Animals and
♦  Out of Body Experience
♦  Traveling to Parallel Worlds
♦  Metaphysics Transition Scripts
.
Past life Regression "Transition Scripts" are designed to use between your session Deepener and Script for a smoother transition into the clients journey.  These Transition Scripts can be easily altered and used for any other type of spiritual traveling journey as well.
These are the same scripts that we use in our Past Life Regression and Metaphysics 101 Certification Courses that are now available for the first time as a separate script  manual… (pdf download)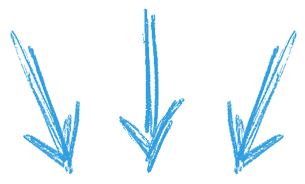 ADDED BONUS
We've added TWO Additional Scripts to the manual that are very UNIQUE!
#1. Alien Abductions (Outline to create sessions)
#2. A Script on Seeing Auras (22 Scripts total!)
Just IMAGINE… adding all or even a few of these exciting new sessions to your routine. You might even want to conduct a group session.  I've found Contacting Spirits and Life Between Life Session to be my most popular group sessions throughout the years. Especially when I have the clients go around the room at the conclusion of the session telling everyone their experiences...
.
CLICK HERE TO GET YOURS NOW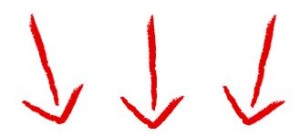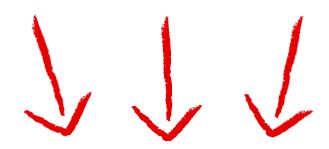 Only $50.00
| | |
| --- | --- |
| Click here to Order Now! → | . |
---
DELIVERY FORMAT: This is a computer downloadable script manual. If for any reason it was not delivered to you upon payment please contact us at admin@choosehypnosis.com so we can resend it. Thank you.