HYPNOTIC PARENTING 101
The First Do It Yourself Training for
Developing Successful Children
Webinar Video Format


"Parents weren't given an instruction manual in the hospital teaching them the proper way to raise children to attain their full potential so they did the best they could with what they picked up along the way."
.
YOU CAN EASILY CONDITION YOUR CHILDREN FOR SUCCESS
You'll learn five separate ways to hypnotically condition your children to become the successful adults that you know they could be. It's easier to do than you think and it's never too late to get started. Shouldn't your children have every advantage available to them to be happy, creative and productive future leaders of society?
.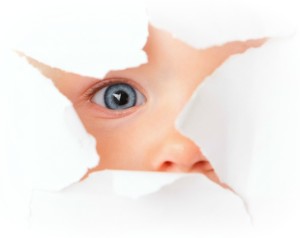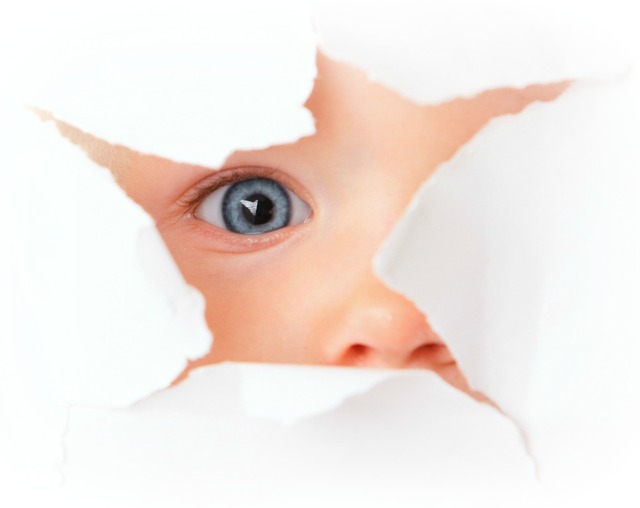 Here's a Sneak Peak of What You'll Learn:

The Four Styles of Parenting -You'll first learn which parenting style you've been using so you can best understand the pros and cons of each. This can greatly help you to understand why you may have had problems with things like setting boundaries, allowing them to develop their independence, communication skills and authority issues just to name a few.
Child Learning Stages and What You Need To Know in Each -Did you know that every few years your children go through different mental stages of learning. What works for you at age 8 may not work for a 3 year old. You'll learn the different stages children go through and what communication and learning styles work best for each. This section's a real eye opener…

Threatening Never Works With Children – Are you sending completely wrong signals to your child? Learn what threatening really teaches them as well as positive methods to replace it with that work.

How Suggestible Are Children? – This is key in the development or "course corrections" of your child. Suggestibility and imagination can be the two most effective growth and conditioning tools available to you if used properly.  Learn just how suggestible your children are as they progress through the years and how to take advantage of the tools to create the child you want. This portion of training is separated into two sections.  The first is titled; "Creating a New Child from Birth" and the second is; "The Overhaul, Starting From Where You are Now". No matter what the age of your child you'll find this section extremely valuable in their progress.

Who's Raising Your Children? – What's really happening when you're not around and how does that adversely affect your child's development? Do you really know how much influence their affected by each day even when you think you're on top of it all? You'll be shocked after you hear the facts!


Here's Nine Things You Can Do to Raise Successful Children?

– Do y

ou or someone you know have a new baby in the house and wish you could get it to sleep through the night? It can be torture for new parents to stay up listening to unyielding crying all hours of the night but it doesn't

have to be so. Did you know there's something that all children are very good at doing that you can use to get them to change or enhance just about any positive behavior?  You'll even learn some tips that will teach your children how to be healthier than all the other kids at school.  As a result of your child being so different than the others you may get a call from the principle to find out your secret…  I did!


5 Methods to Hypnotize Children

– This is what you've all been waiting for! You'll learn

5 SEPARATE METHODS

to successfully hypnotize your children so there's bound to be one or two that work best for your child. Don't worry, the process is simple enough that anyone can do it.  From baby to rebellious teen there's something here you can

use to create positive the changes you both want and deserve.



.
Bonus
After the instruction portion of the Webinar Raluca will conduct a "Complete Group Hypnosis Session" for Creativeness and Patience in Parenting. If you're a parent or simply wish to have more of these attributes you'll want to participate in this one.
Raluca's one of the most sought after and effective hypnotherapist worldwide. In addition to being a Practitioner, Instructor and Author of many hypnosis books she's also the President of the American School of Hypnosis.

.
Help Your Children Succeed!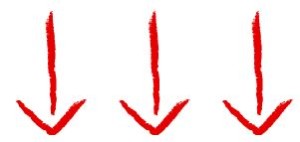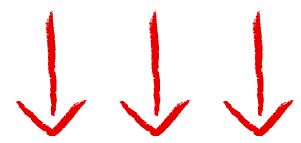 ONLY $59.00
.
** Upon payment you'll be forwarded to your Webinar video. If for any reason you were not forwarded please contact us at admin@choosehypnosis.com

..
---
Disclaimer: Hi this is your instructor Rene. I'm not a child psychologist or behavioral therapist; I'm just a parent and grandparent who raised my own children as a custodial single dad without the usually troubles, behavioral problems and negative stages associated with child rearing utilizing these mental programming hypnosis techniques to help them along the way. This is my way of helping others by sharing what's helped me.