Hypnotherapy Scripts
of HUNGARY

40 Original Scripts with some

VERY UNIQUE TOPICS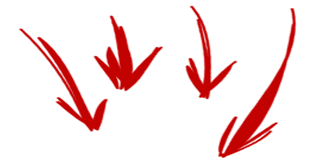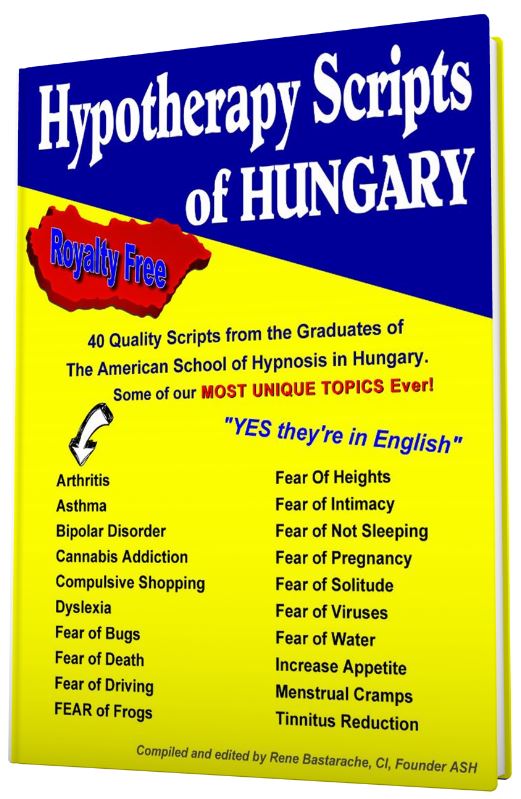 We're very excited to bring you this New Script Manual from the Graduates of one of our most successful Hypnosis School in Budapest Hungary.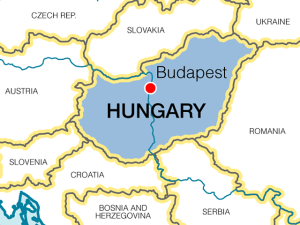 .
WHERE'S HUNGARY
I've always been impressed with the quality and creativity of their scripts and finally decided to create a new manual featuring some of their BEST creations.
You can tell from just "some" of the titles above that these are a different caliber of script and yes we have more on the way in preparation for a second volume.
.
WHAT'S INSIDE?
Here's a list of all the scripts inside the manual. At this time there's 40 but as we continue we may make a couple changes or additions if we find some titles that we really like and think you would too. (Yes they are in English)

Anxiety

FEAR of Frogs

Positive Attitude, Relaxation

Script for Inner Strength and Peace

Script for Obtaining Health

Fear of Bugs

Acrophobia (Fear Of Heights)

Fear of Driving

Fear of Solitude

Arthritis

Be Curious

Better Concentration

Creativity

Fear of Flying

Insomnia

Completing Tasks

Self Confidence

Fear of Bodies of Water

Afraid of Not Being Able to Sleep

Stop Smoking

Compulsive Shopping

Preparing to Find True Love

Overcome Fear of Death

Addiction

Trust

Fear of Pregnancy

Overcome Fear of Intimacy

Increase Appetite

Go of the Past

Menstrual Cramps


Tinnitus Reduction

Sport Performance

Fear of Death

Dyslexia

Disorder

Unlock Your Creative Abilities

Asthma

Eating Disorder

Fear of Success

Weight Loss
.
ROYALTY FREE!
I

n fact we're so impressed with this manual that we're making them ROYALTY FREE!  Not only will you have these creative topics to use with your clients but you'll also be able to create your own recorded sessions to sell in your online stores or webpages.

What does Royalty Free mean?  You can use these scripts as if they were your own for recording, selling your own recordings and even copying them in print.  About the only thing you cannot do is resell the manual as it is copy-written.
If you've looked around I'm sure you've seen that it's hard to find a Royalty Free hypnosis script anywhere online for under $10 each if you can even find them at all.  So now you can see why this is such a spectacular offer.
.
READY TO GET YOURS NOW?
Our Royalty Free Price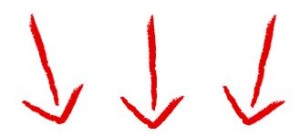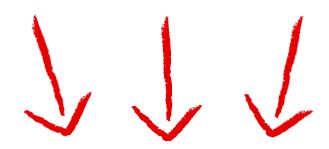 Only $120.00
| | |
| --- | --- |
| Click here to Get Yours… → | |
"Even if this manual were not Royalty Free This would still be an amazing offer!"
.
____________________________________________________________________________
DELIVERY FORMAT: This is an instant computer downloadable script manual. If you have any questions about your delivery or you did not receive it immediately please contact us at admin@choosehypnosis.com. Thank you.