"Hypnosis Scripts 2.0"
20 New and Original Titles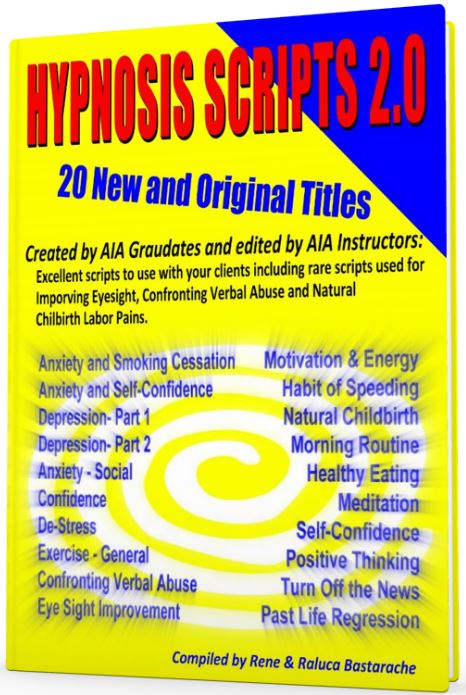 Hypnotherapy Scripts created by graduates and edited by instructors for effectiveness and accuracy.
This manual includes scripts for:
Anxiety and Self-Confidence

Anxiety and Smoking Cessation 

Anxiety – Social   

Bad, Habit of Speeding      

Confidence – The Looking Glass 

Confronting Verbal Abuse   

Dealing with Depression: Part 1

Dealing with Depression: Part 2  

De-Stress    

Exercise – General  

Eye Sight Improvement – Astigmatism & Myopia


Healthy Eating 

Meditation 

Morning Routine

Motivation & Energy

Natural Childbirth with Hypnosis

Past Life Regression – Book and Pillow Method

Positive Thinking 

Self-Confidence  

Turn Off the News
CLICK HERE TO GET YOURS NOW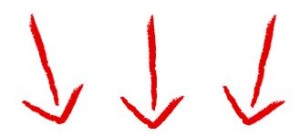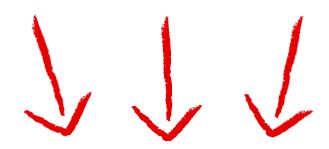 Only $50.00
| | |
| --- | --- |
| Click here to Order! → | |
____________________________________________________________________________
DELIVERY FORMAT: This is a computer downloadable script manual. If for any reason it was not delivered to you upon payment please contact us at admin@choosehypnosis.com so we can resend it. Thank you.