.Group Hypnosis Webinar
Everything You've Ever Wanted to know About Group Hypnosis

Group Hypnosis can be worked full time, part time or simply as a helpmate to your normal sessions. It's a great way to build private sessions in a practice quickly. Let me show you what works and what doesn't through my years of trial and error.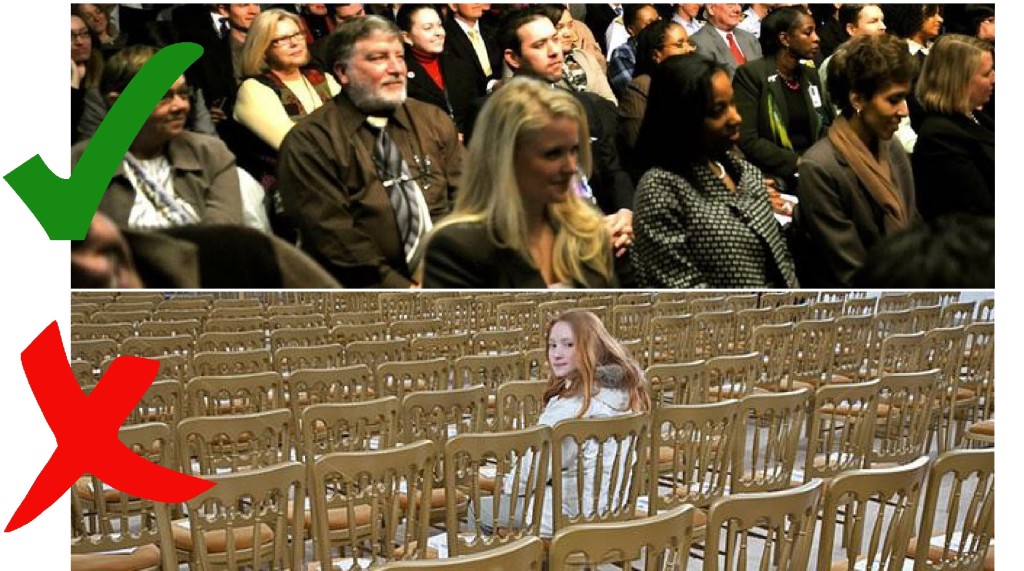 You will learn about:

Adverting – What Works and Doesn't

Doubling your Groups /Same Expenses

Marketing – How to Find Them

Finding Meeting Spaces and $$$ Savers

Negotiating with Business Owners

Getting Larger Paychecks

Grabbing your Audience ASAP

Safety and Technical Issues

Room Set-up Options


Registration Table

Pricing & Collecting Fees

Session Process Format

Session Intro & Pre-Talk

Back of Room Sales

What to Sell Products and Not

Products You Can Sell for X-tra $$$

Seeding the Groups for Pvt Sessions

Recording for later advertising

Types of Groups

Corporate Groups – Options

Self-Sponsored Groups – DIY

Roving Groups

Fund Raisers

Online Groups

Bi-Weekly Office Session Groups

Home Cottage Meetings

Adult Education Group Setup

Format for Public Speaking Gigs

.

"Learn Rene's Double Session Group

Technique Designed to sell Products"

 .

Includes Session Scripts for:

Smoking Cessation

Weight Loss

Past Life Regression

Contacting Spirits
Everything You've Ever Wanted is in Here – Get Started Now!.
Only $59.00

_______________
*** Upon purchase you'll immediately receive the location link and password to view the Webinar Video.