Thank you for your Purchase!
Below you'll find the links to your course, manual and book.
Please save the links or products to your computer in case you lose this page in the future.
Sincerely,
Rene Bastarache, CI
.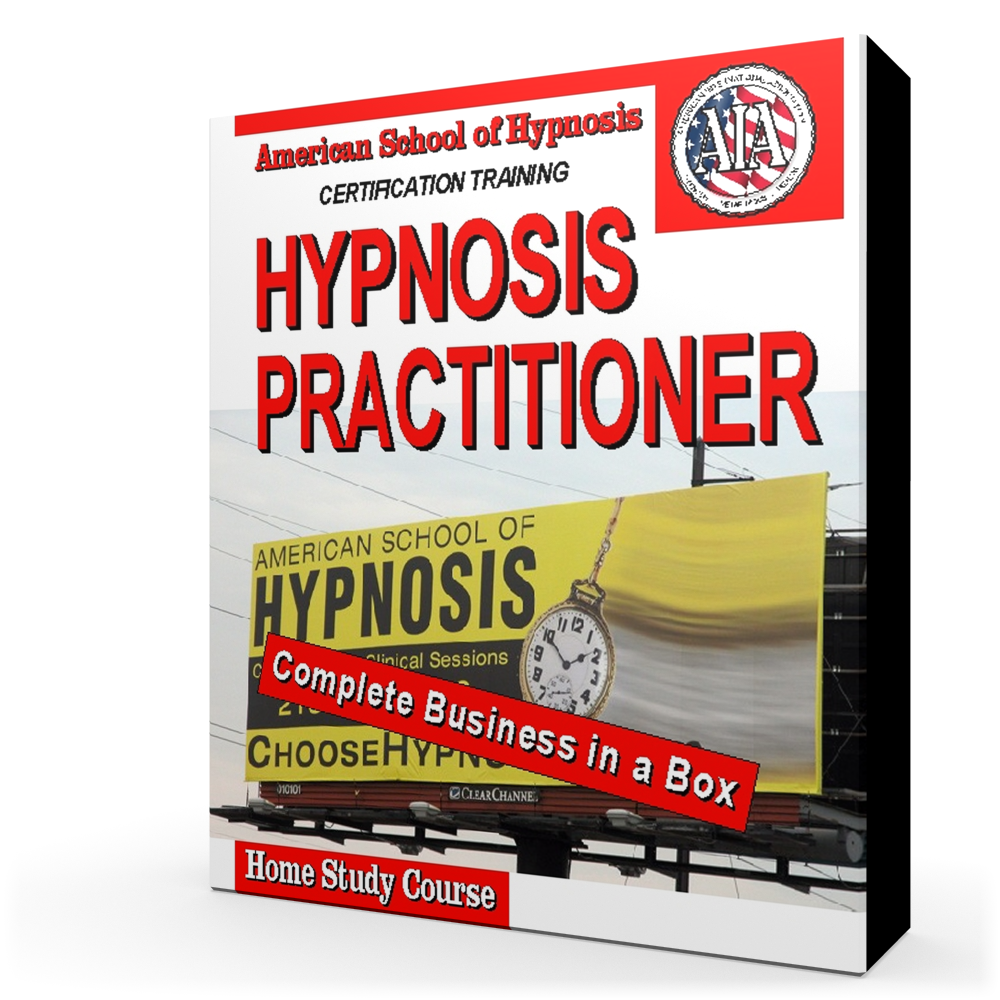 1. Hypnosis Certification Home Study Course
This course includes everything you'll need to begin your own hypnosis practice upon graduation.

CLICK HERE to go to your hypnosis course.
.
.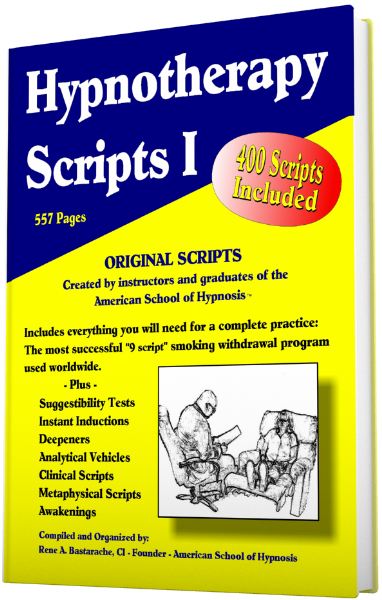 2. Hypnotherapy Scripts #1 Hypnosis Script Manual
557 pages with over 400 hypnosis scripts, inductions, deepeners, suggestibility tests, instant and rapid inductions.
CLICK HERE to go to your hypnosis manual.
.'
.
3. How to Make $100,000 a Year as a Hypnosis Practitioner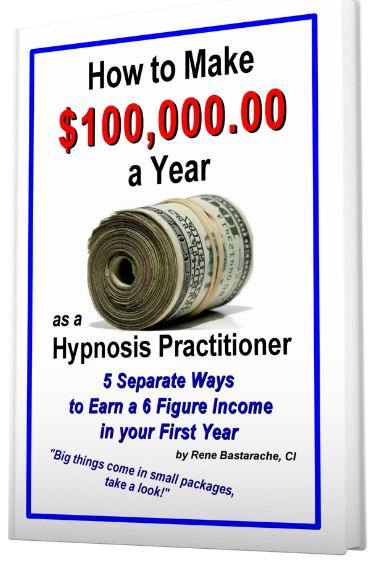 Conducting Individual Hypnosis Sessions

Conducting Group Hypnosis Sessions

Hypnosis MP3s, CDs & Books

Performing Comedy Hypnosis Shows

Become a Hypnosis Instructor
CLICK HERE to go to your money making book.