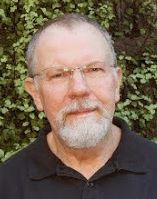 Doug Allitt, CHP – It's Never too Late to get Started…

Interview with Doug Allitt of Dougallitt.com from Australia.
Learn about his business, his change of careers and some very interesting sessions he's experienced throughout the years.
Doug can be reached for sessions, Reiki or counseling at:
email: dougallitt@gmail.com
.

If you're a practitioner and would like to be interviewed about your business and interesting sessions you've conducted please let us know.
.
CLICK HERE To Get a FREE copy of our 446 Page Clinical Hypnosis Manual