Book Rene & Raluca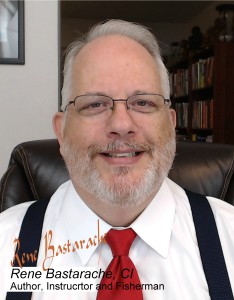 Thank you for your interest in booking Rene & Raluca to speak at your event. They're in great demand as highly respected Instructors and Speakers. Available dates are filled up quickly so you may have to reserve your slot several months in advance.
Please fill out the Contact Us form below with as much information about your even as possible and submit for consideration of your event.
Rene & Raluca have written over 50 books and courses on a variety of fascinating topics that you can choose from.
Topics may Include:
Hypnosis (general topics)

Brainwave States

Hypnosis Certification Training Classes – You organize them; we'll teach them.


Group Sessions –  (topics can include) Smoking Cessation, Past Life Regression Contacting Spirits, Stress Reduction, Success Motivation…  Call to discuss additional topics.

All about Thought

The Mind – Conscious / Subconscious Attributes and Abilities

Law Of Attraction

Passive Income

Metaphysics

Spiritual Travel

Divination Tools – Workshop
You may book them as One Hour Keynote Speakers or reserve them to teach a Multiple-Day Certification Training or Workshop.  You will find Rene & Raluca to be very diverse and flexible as well as entertaining.
Here's information you'll need to know in order to book your event:
Rene & Raluca travel together to all teaching or speaking events whether they are both requested or booked separately.
NOTE: Submitting your details to the American School of Hypnosis does not constitute an offer or agreement. All proposals will be given due consideration in terms of suitability for Rene & Raluca and their schedules.
A member of the American School of Hypnosis faculty will be in contact with anyone who makes a request as soon as possible regardless of whether we can accommodate it or not at this time.
All proposals are considered private and are not shared with other parties outside of the American School of Hypnosis.
To book Rene & Raluca include as much information about your event as possible in your email: