Who Are
R

aluca
&
R

ene
B

astarache?
  Raluca E. Bastarache, CI – (Certified Instructor)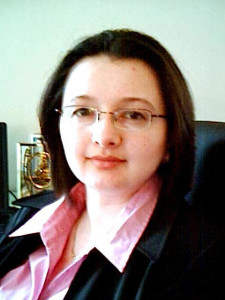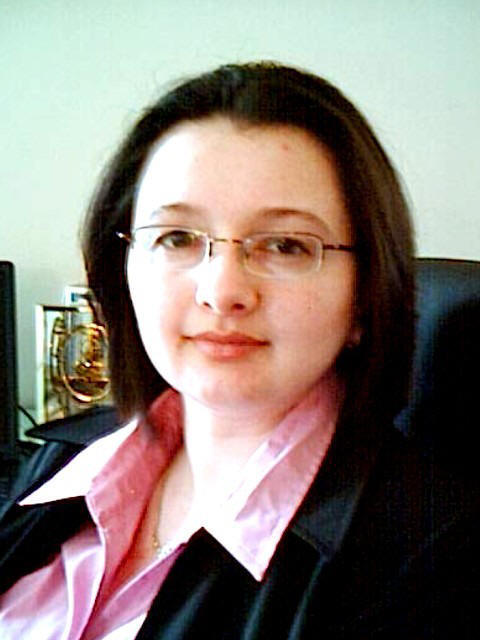 Author, Researcher, Instructor and Perfume Connoisseur was born and raised in Iasi, Romania and currently resides in Biddeford, Maine in the Northeastern corner of the USA.
Co-author and researcher of a multitude of hypnosis and self-help books (listed below) as well as a Success & Relationship Consultant / Coach.
Director of the American School of Hypnosis offering basic and clinical hypnotherapy certification.
Board of Advisers Member of the American International Association of Hypnosis.
Graduate The Octav Bancila School of Music and Arts of Iasi Romania.  When we first met she was a professional Opera Singer performing in Opera Houses throughout Eastern Europe.
Rene A. Bastarache, CI – (Certified Instructor)
Rene: Founded of the American School of Hypnosis – with over 25 Independent training offices worldwide.
President of the American International Association of Hypnosis – The worlds #1 ranked Hypnotherapy and Self-Help Association Worldwide.
Authors of over 25 books and manuals on hypnosis, marketing, self-help and mental conditioning.
Authors and creators of many certification courses, membership sites, products and programs.
.      Hi I'm Rene,I've been a self-employed Entrepreneur for over 25 years. In 1997 I started a new career in the very niche field of hypnosis. Not only did I create a full-time practice with three offices within just a few months but I did it in a field that most people at the time were not even aware existed. I still remember the looks I got from people when I said "I do hypnosis sessions!" It was a kind of glazed over look like a "deer in headlights". They were confused and didn't know what to say. Well since then we've grown our business to be one of the largest and most well know International Hypnosis Organizations worldwide and I'm here to share with you how we did it and to help you to be as or even more successful than we've been.
     We're firm believers in the concept of "To be successful in business help others to be successful in business." In fact that works with just about anything; see for yourself:
"To be _________ help others to be ___________."
Fill in the blanks with just about anything like; wealthy – happy – successful – grateful – excited – and even silly.
. So now you have the Secret to our Success and it's time to start building yours!
Join Us! Tell your friends about us … and if you haven't done so yet… buy me a Cup of Coffee! 🙂
_________________
Here's list of some of the products Raluca & I have created. (You can see a detailed description of each at our online store)

BOOKS we've written on Amazon, Lulu, Kindle and in PDF
http://www.choosehypnosis.com/books_ebooks_self_help.htm
Self-Help & Business Books
Hypnosis Related Book
Clinical Hypnosis Training Manual from A-Z or (How to Learn Hypnosis in One Week – upgraded version)
Royalty Free Hypnotherapy Scripts III – pdf – (currently out of print)
Private Trade Books
The Past Life Regression Travel Book
The Successful Hypnotherapist Pocket Book
Advanced Hypnosis Workbook
Hypnosis Instructor Manual I
Hypnosis Instructor Manual II
Wake-up and See Who You Are, The Secret Keys
Home Study & Certification Courses

Live, Classroom Certification Courses

http://www.choosehypnosis.com/
3 Day Live Individual Hypnosis Certification Course


6 Day Group, in Classroom Training

.
MP3s
http://www.choosehypnosis.com/aia_approved_hypnosis_self-help_mp3.htm
110 Complete MP3 Hypnosis Sessions for just about any title imaginable. Simply click on the link, close your eyes, listen and change your life.
Hypnosis Association Membership

AIA Membership Association including thousands of dollars of courses, training materials, books, videos and more for about fifty cents a day!
.
How to Book Rene & Raluca:
Interested in having Rene & Raluca at your next function as Speakers or Instructors? CLICK HERE to learn more